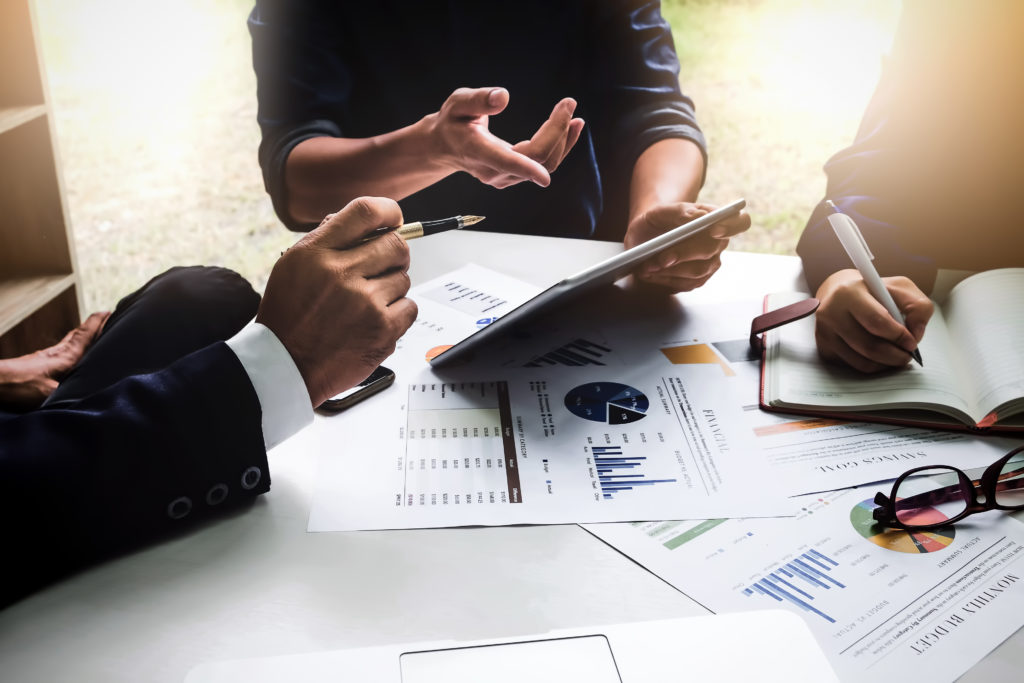 Client Case Studies
We're laser-focused on meeting
the evolving needs of RIAs and
independent broker-dealers.
Learn more about the positive impact our solutions
have made on our clients' businesses.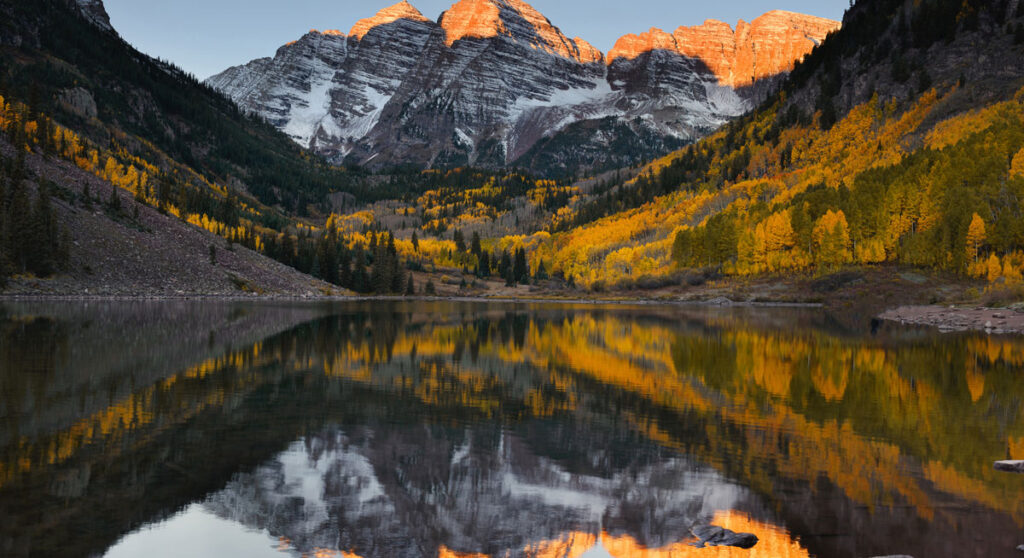 Intervest International
Intervest Increases Operations, Compliance and Advisor Efficiencies with Sycamore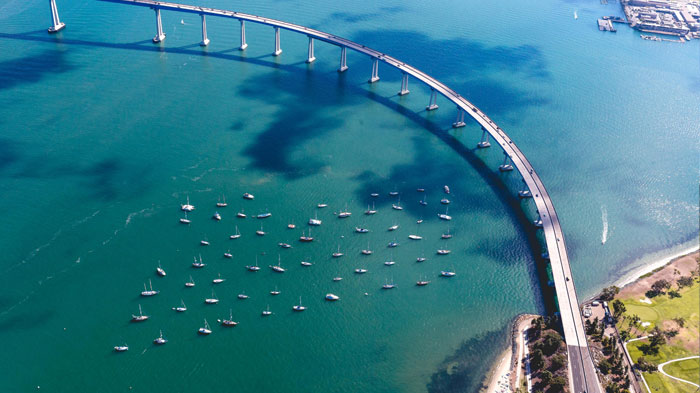 Madison Avenue Securities
Madison Avenue Securities Digitally Transforms Advisor Onboarding, Compensation, Compliance and New Account Opening with Sycamore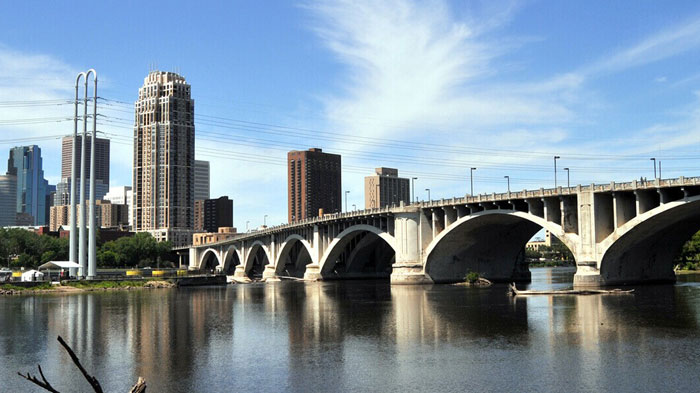 Northland Securities
Northland Securities Gains Efficiency, Transparency and Scalability of Complex Commissions Across Business Lines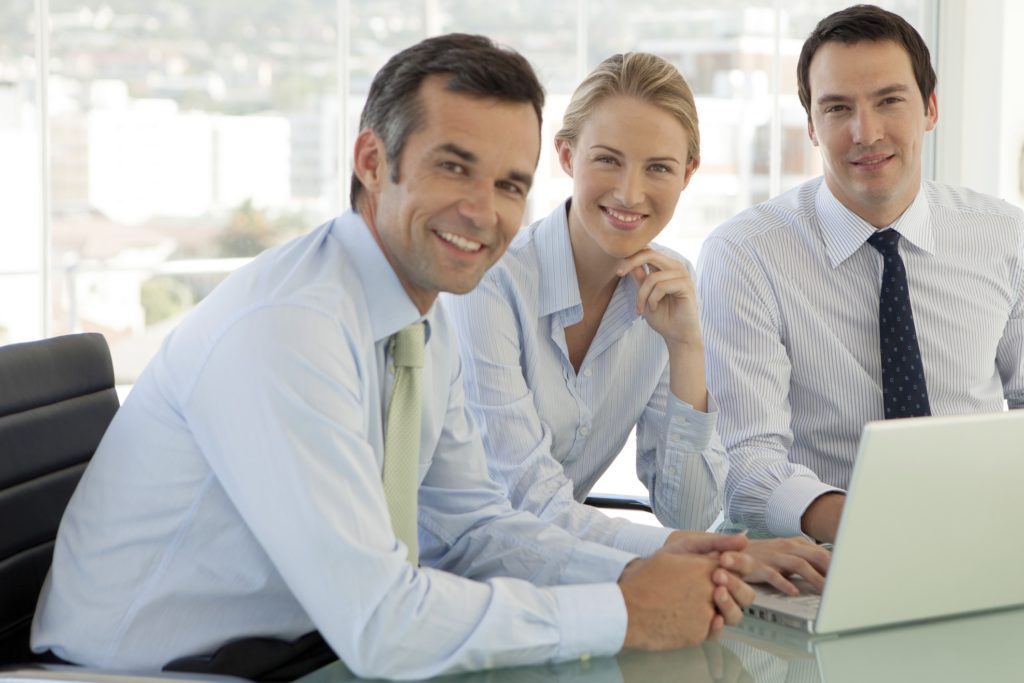 Kalos Financial
Kalos Financial Saves Time, Reduces Risk and Increases Transparency with Sycamore's Compensation Management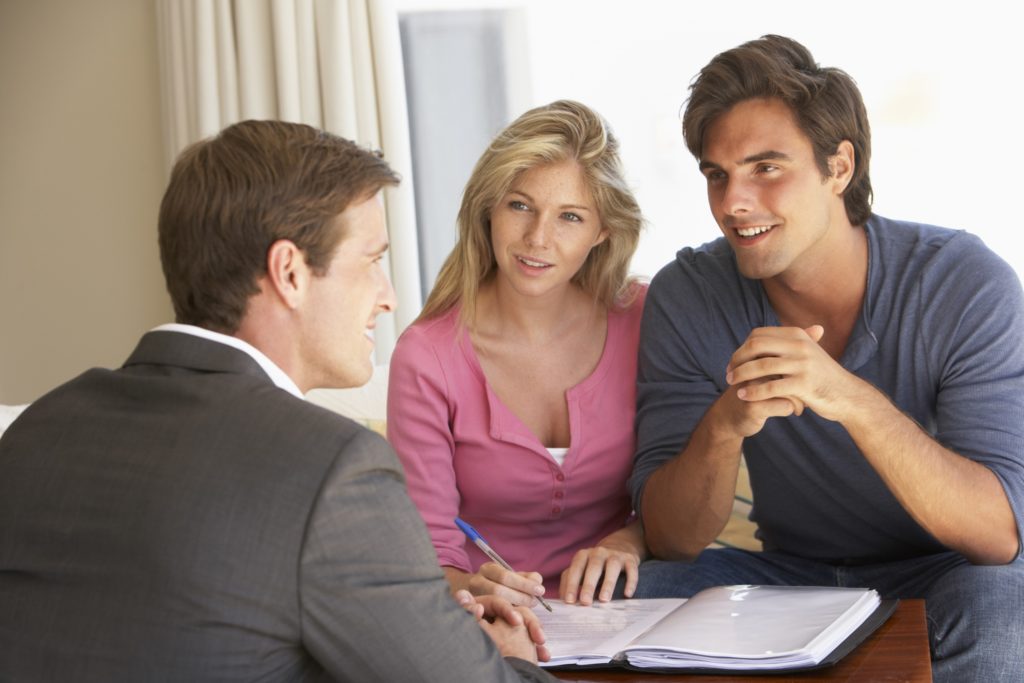 Northwest Investment Advisors
Northwest Investment Advisors Reduces Compliance and Audit Risk with Sycamore's Compliance Management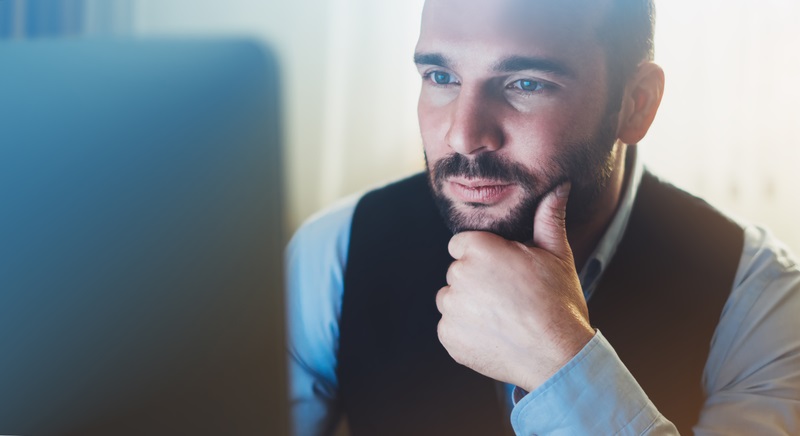 Master's Advisors
Master's Advisors Gives Client Experience and Team Efficiency a Boost with Sycamore's Client Management
Learn more
about Sycamore
Sycamore delivers all the data and functionality a retail or institutional advisor firm needs to recruit, manage and pay advisors, meet compliance and audit requirements, and keep advisors connected – all within the Salesforce ecosystem.