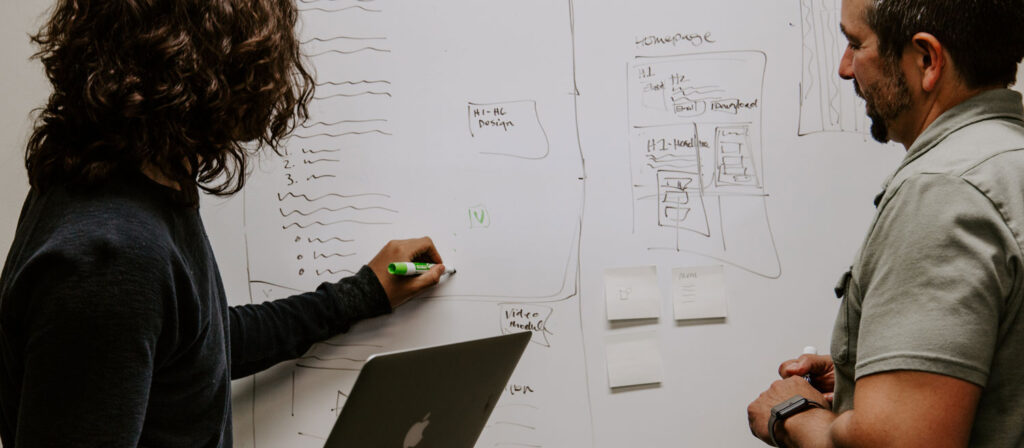 What We Do
Keep Advisors Connected, Happy & Productive
Recruit and Retain the Best Advisors
In order to compete and grow, attracting and retaining the best performing advisors is crucial, as is compensating them accurately in a timely fashion. Retaining the best advisors means keeping them happy and productive with accessible, automated tools and data transparency. With Reg BI likely to cause a shift in firms' compensation schemes, systems will need to adjust to ensure accurate commission payments.
And with reps working from home, they need to be able to submit different types of information to your home office on a regular basis for compliance, such as ad requests and business activities, even via their mobile devices. Advisors also want to be able to check the status of their compliance submissions, and the details and status of their commission payments, at any time. In addition, reps need the ability to open new accounts remotely and online.
Our single, complete platform provides all the functionality your home office needs to recruit and manage advisors, and keep advisors fully connected to the home office through efficient operational workflows.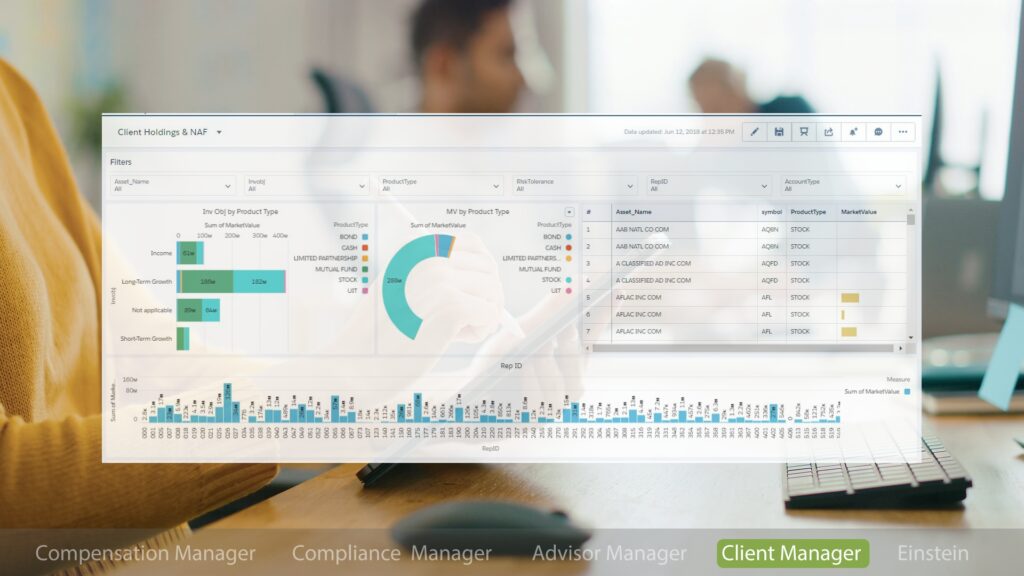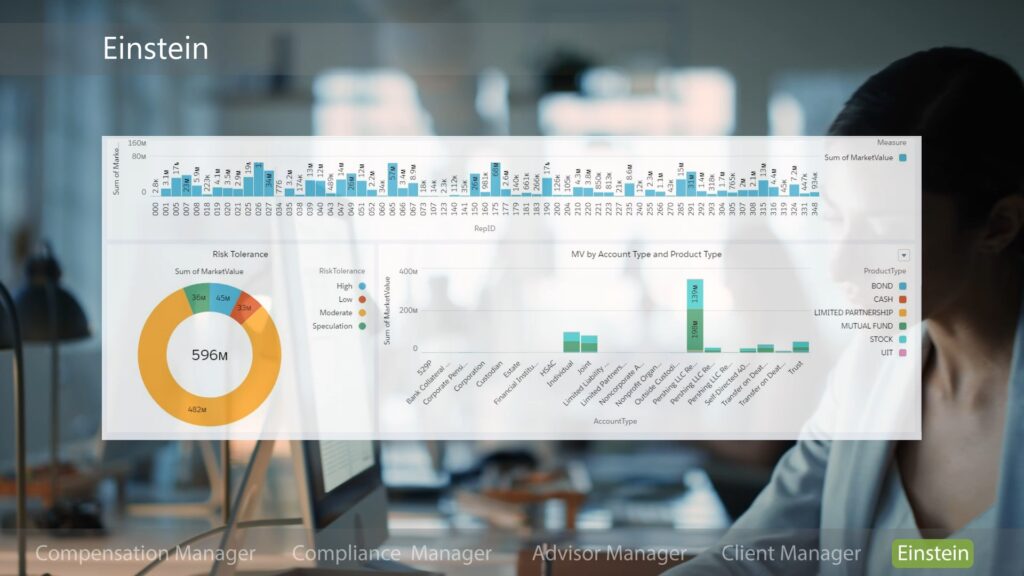 Increase profitability and growth by ensuring advisors achieve and maintain a high level of productivity and satisfaction over the long term, and communicate efficiently with their clients, teams and the home office – no matter where they are. With Sycamore, you'll be able to:
Manage all your advisor compensation needs with unlimited compensation scenarios and supports for your multiple lines of business
Supervise advisors, from recruiting to licensing and onboarding, check for securities and insurance, provide data tracking, and submit ticket requests
Give advisors client relationship management (CRM) capabilities for prospecting, marketing campaigns and sales process workflows
Provide advisors with a paperless mobile office, complete with document management