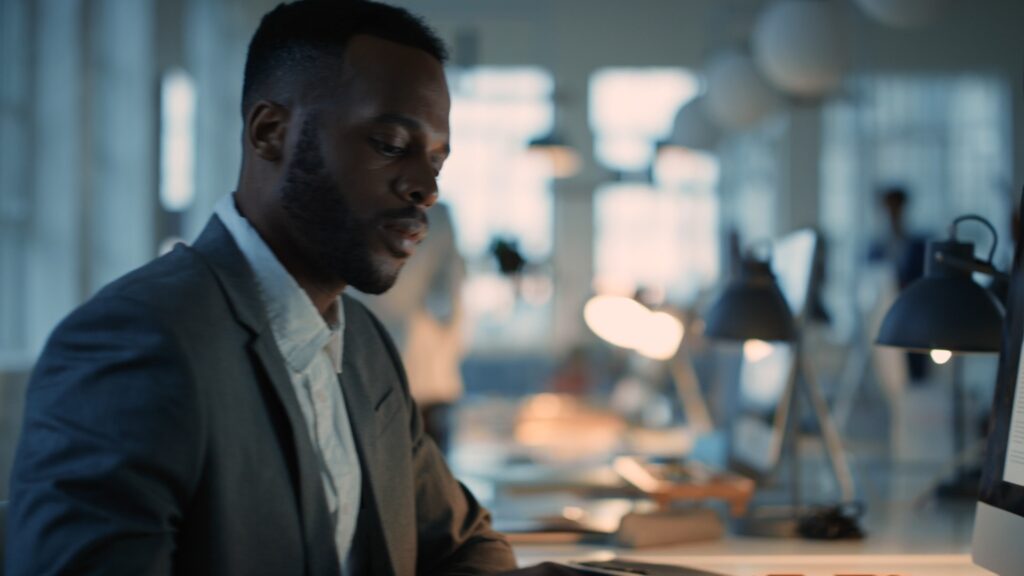 Salesforce.com Consulting
Salesforce Experts for the Financial Services Industry
Customization, Integration and Training
to Promote Greater Adoption and Value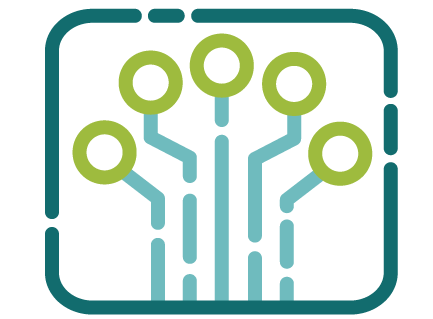 If you already use Salesforce.com and are struggling with user adoption, we can help. Salesforce is cutting-edge technology and a leader in cloud computing, but can be overwhelming to the end user because of the vast amounts of features and functionality it provides.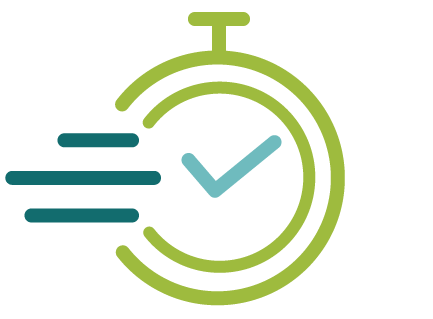 All Sycamore solutions are 100% native to the Salesforce.com platform, which means we can quickly and inexpensively customize it to your exact needs – with little or no disruption to your business. Our management team, support staff and developers have extensive experience across the financial services verticals.provides.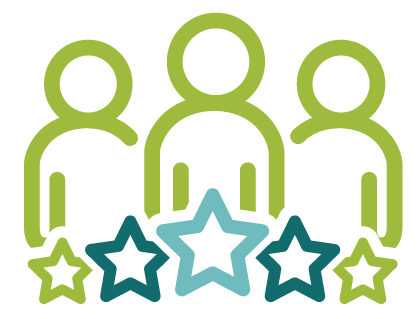 By leveraging our years of experience successfully implementing solutions for broker-dealers, RIAs and independent advisors, we can provide you a best-practice approach to customizing and configuring your Salesforce.com org, building necessary integrations, and assisting in training your staff to insure successful adoption.
Learn more
about Sycamore
Sycamore delivers all the data and functionality a retail or institutional advisor firm needs to recruit, manage and pay advisors, meet compliance and audit requirements, and keep advisors connected – all within the Salesforce ecosystem.