Data Management
End-to-End, Automated Data Aggregation that Delivers, Every Morning.
Break Free from the Data Challenge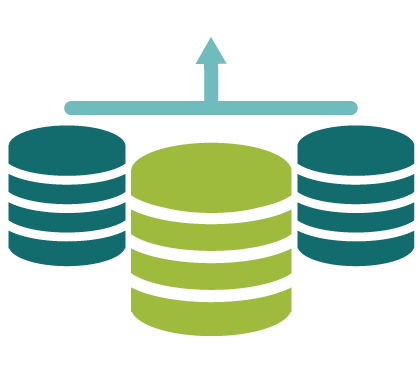 Broker-Dealer home offices and advisors must be able to access and share clean, high-quality data when and where they need it to operate, analyze and conduct business activities, meet compliance requirements, and ensure timely payouts.

Sycamore Data Hub provides a cost-effective, end-to-end data aggregation service that adds speed and efficiency to your operations, compensation and compliance processes while ensuring high data quality and integrity.

We automate the entire data loading process – from file retrieval across all possible sources to loading and status reporting. Each morning, your operations, compliance, and advisor teams have the most current and accurate data possible to conduct their day's work with precision and efficiency, while management gains instant access to the analysis and reports they need to drive decisions.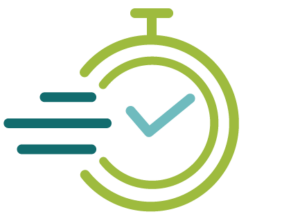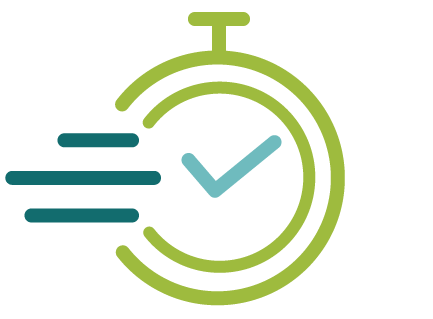 Save many hours per day on processing and normalizing data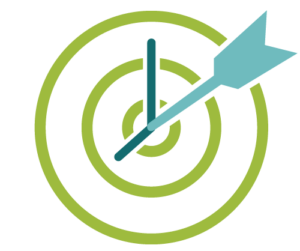 Reduce risk by preventing errors from entering your operational processes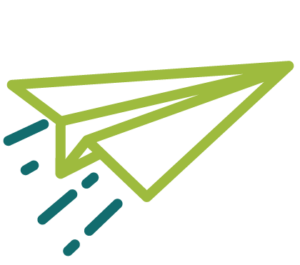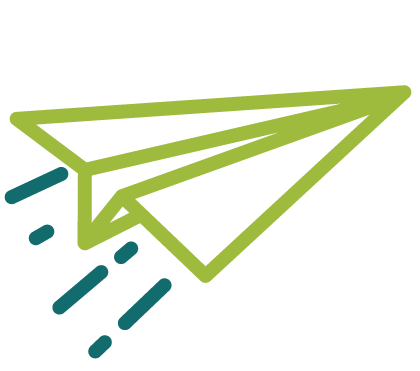 Access clean data each morning to drive workflows and boost team productivity
Drive Greater Efficiency Across Multiple Workflows
With the right, high-quality data delivered to you every morning, your firm can more easily meet multiple compliance, compensation, surveillance, and advisor management requirements.
Supports data feeds from leading aggregators, major clearing firms, custodians, insurance carriers, and FINRA
Integrates with other enterprise systems via the Salesforce API
With Sycamore's data aggregation capabilities:
can see their clients aggregated holdings
can easily check on advisor licensing, trade blotter exceptions and client suitability
can import commissions and fees data
gains visibility into their entire organization
High-Quality Data Comes to Life: Surveillance Examples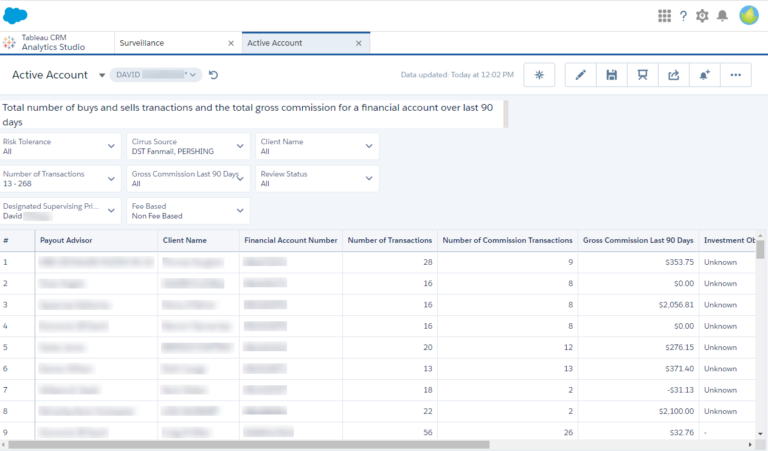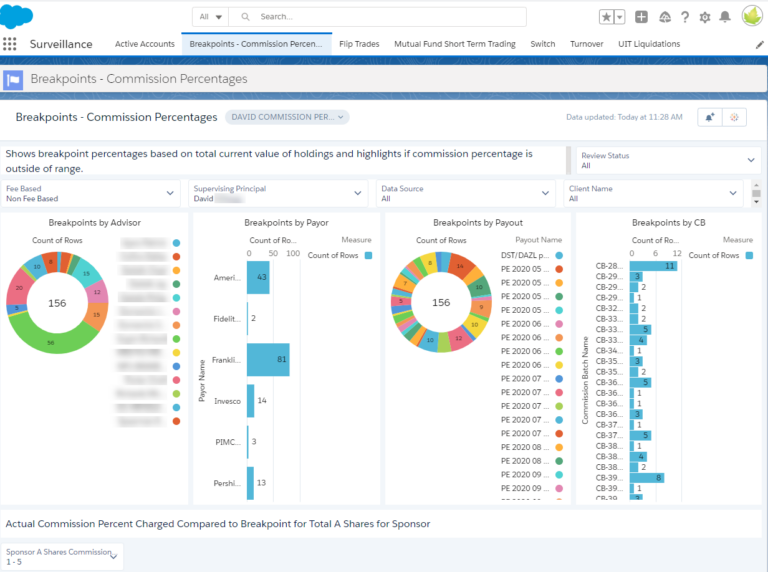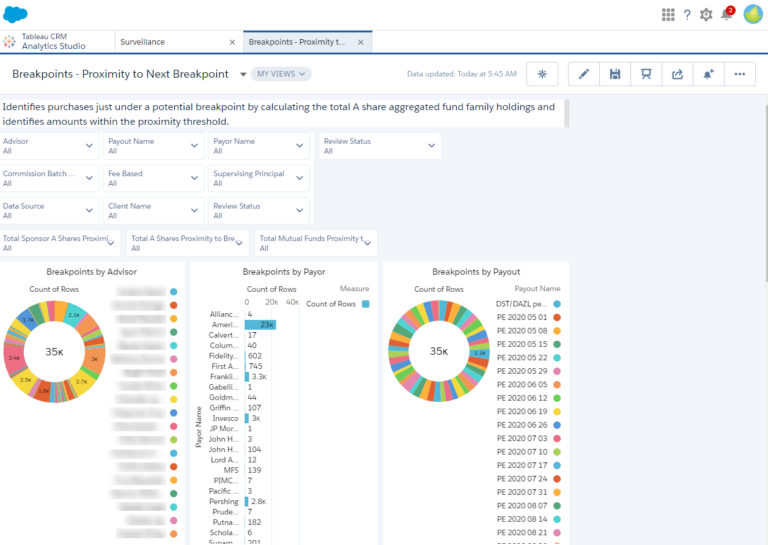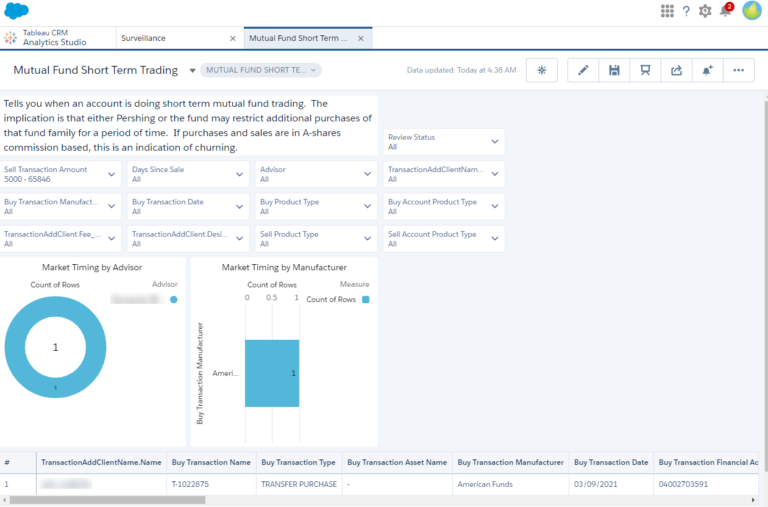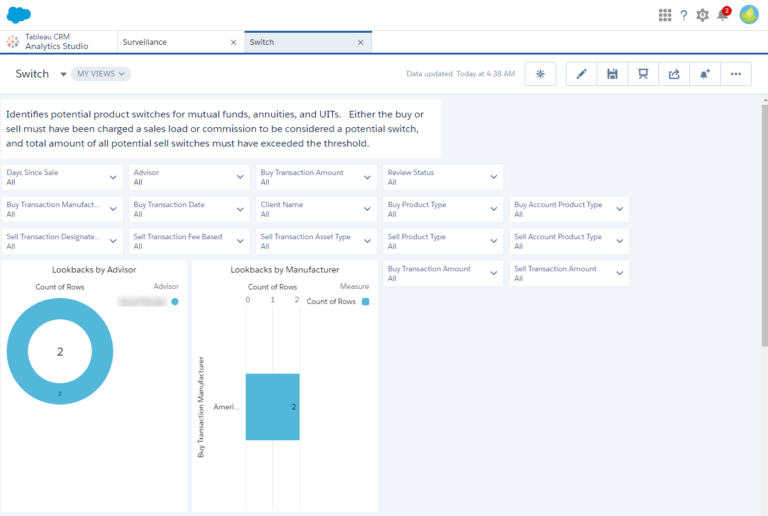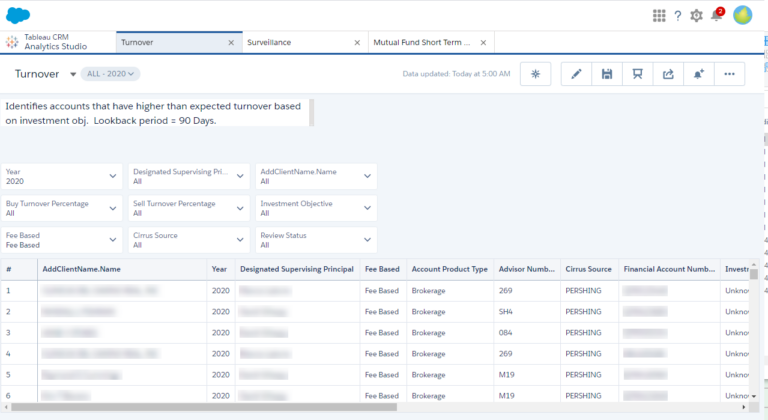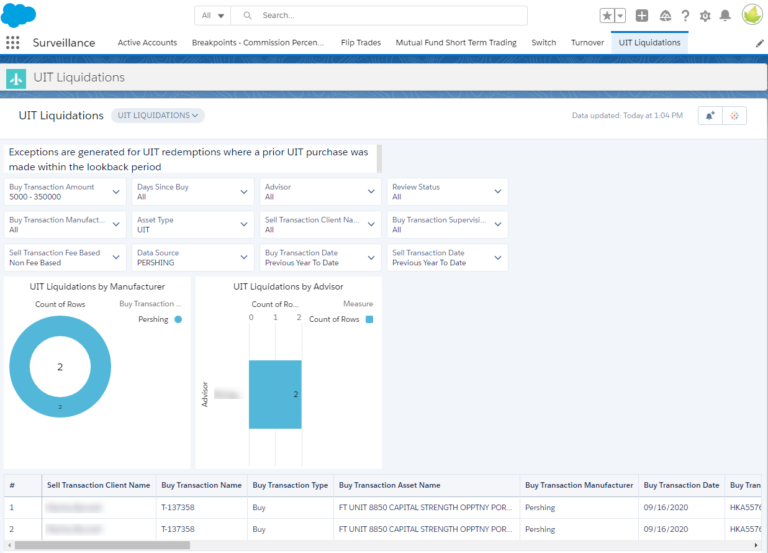 Here is just a sampling of our current data integrations.