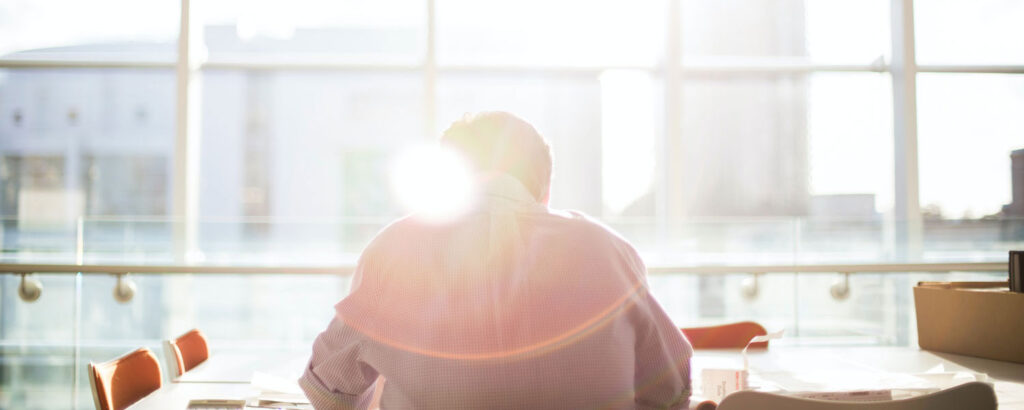 Our Team
Experts in Financial Services, Salesforce,
Data and Customization
Message from the President
We are very proud of the front and back office platform we have built for broker-dealers and RIAs over the last 12 years. Our clients have told us we have made their day-to-day operations more efficient and their reps happier.
However, this could not have been possible without the "dream team" of industry experts here at Sycamore. That's because we've all sat in your seats before, and the value we deliver through our platform reflects that intimate knowledge.
Everyone on our team has at least 20 years of BD/RIA industry experience and has held senior management positions across Operations, Compliance, Surveillance, Compensation, Advisor Recruiting and other key disciplines. With this acumen, combined with our consultative approach, we have a unique ability to address the challenges executives, home office operations teams, branch managers and advisors in the field face today while continuing to support the evolving, individual needs of each firm we serve.
We look forward to doing our part to help more firms grow and scale their businesses, and enrich their journeys to long-term success.
Warm Regards,
Mike Overdorf
President and Founder
The Sycamore Company