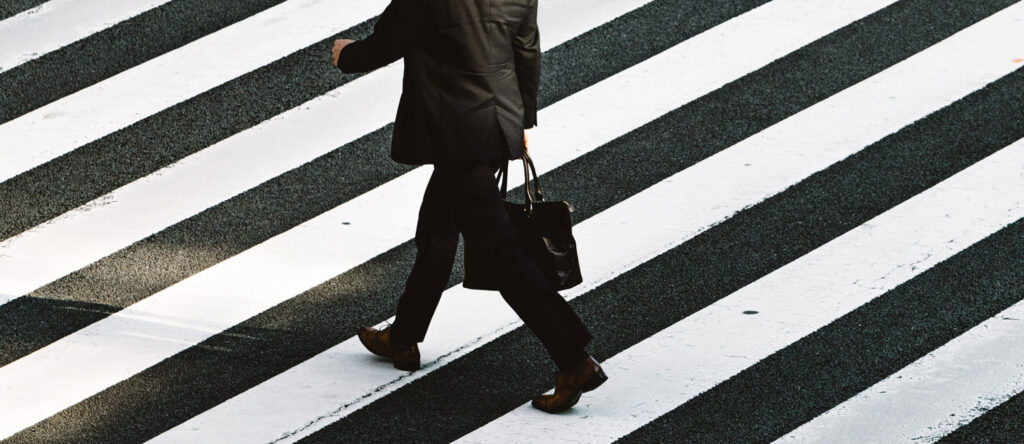 Surveillance
Increase Efficiency with Normalized Data and Configurable Alerts
Bring Your Trading and Commission Surveillance into the 21st Century
Compliance officers no longer need to settle for expensive, hard-coded surveillance platforms for mitigating the reputational, regulatory and operational risk of trading and commissions. Today's broker- dealers need a flexible, cost-effective surveillance platform that provides configurable alerts and access to normalized data with business intelligence. Sycamore provides a more configurable, data-driven platform that efficiently connects with all your home office operations. With millions of records and data points to analyze, you need to be able to drill down into the details to conduct what-if analysis at the branch and regional level. We collect and normalize data from multiple sources into a consistent format, then apply Salesforce's Tableau CRM (formerly Einstein Analytics) to make your surveillance alerts and analysis become more flexible, configurable and powerful.
Packed with standard broker-dealer surveillance alerts and normalized data for half the price of legacy offerings
Simple to Manage & Maintain
Cloud-based, native Salesforce application that lets you adjust your own rules – eliminating customization costs
Modern, Efficient & Intelligent
No more statement downloads. We normalize the data, let you filter and fine-tune your own views, and make analysis fast, easy and powerful
Easily configurable and flexible to evolve and scale with your changing or growing business
Standard Alerts for Broker-Dealers
We believe less is more. Rather than hard-coding hundreds of alerts that are difficult and expensive to customize, our platform is designed to let you slice account, trading and commission data with just a click, and configure your own rules and views to quickly flag issues and get the answers you need.
Build and save your own views, as many as you want, and set filters for supervisors
Configure default filters any way you desire
Review transactions, add comments, and run batch updates
Align investment objective with allocation percentages (growth, income) in each account
Breakpoints – Commission Percentage
Set filters for any number of days
Analyze your most recent payout runs
Drill down on commission transaction, holding and position information
Flip trades by advisor or by manufacturer
Know when a client sells a recently purchased security for minimal gain or loss, within 30 days of the buy
Pull transaction data from Salesforce for nightly updates via Einstein
Mutual Fund Short-term Trading
5 Surveillance Technology Capabilities Every Broker-Dealer Should Have
Are your surveillance, supervision and compliance processes manual, fragmented, or constrained by data silos? Discover the five key technology capabilities every broker-dealer must have to effectively mitigate reputational, regulatory and operational risk while increasing efficiencies.
Learn More About Our Compliance Capabilities: