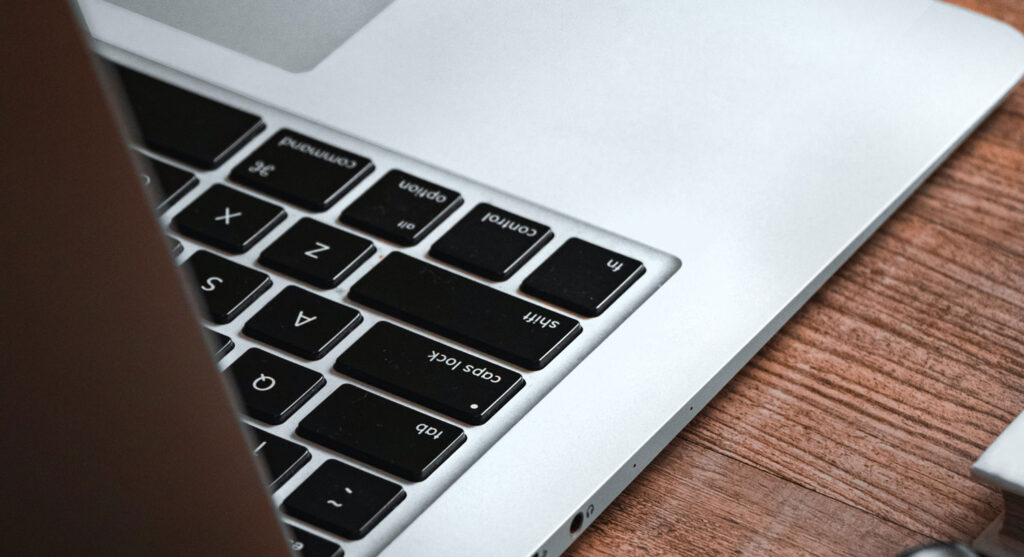 What We Do
Effortlessly Harness the Power of Your Data
Support Multiple Functions
with Accessible, Portable and Secure Data
If your firm is like many broker-dealers and RIAs, you're finding that a lack transparency into the data you have within their own organization is making your ability to meet various operations and compliance requirements a big, constant challenge. Why? It's not uncommon for a significant portion of a firm's data to be stored in silos, where it is not normalized and is difficult to aggregate and access.
Your home office teams and advisors in the field must be able to access data when they need it. You may also be receiving data from different sources on a regular basis, adding to the problem. With remote work becoming the new normal, the value of cloud-based data and system accessibility and security is clear, as is the need to meet new and evolving regulatory reporting requirements.
Driven by the data demands placed on firms' ability to meet advisor and compliance requirements, Sycamore brings together data and functionality onto one platform to recruit and manage advisors, process advisor commissions, and perform compliance checks, while solving the omnipresent challenge of data silos. Our end-to-end solution collects data from the right sources, normalizes it in a single database, and makes it accessible to multiple applications, workflows and reporting while ensuring the highest level of security.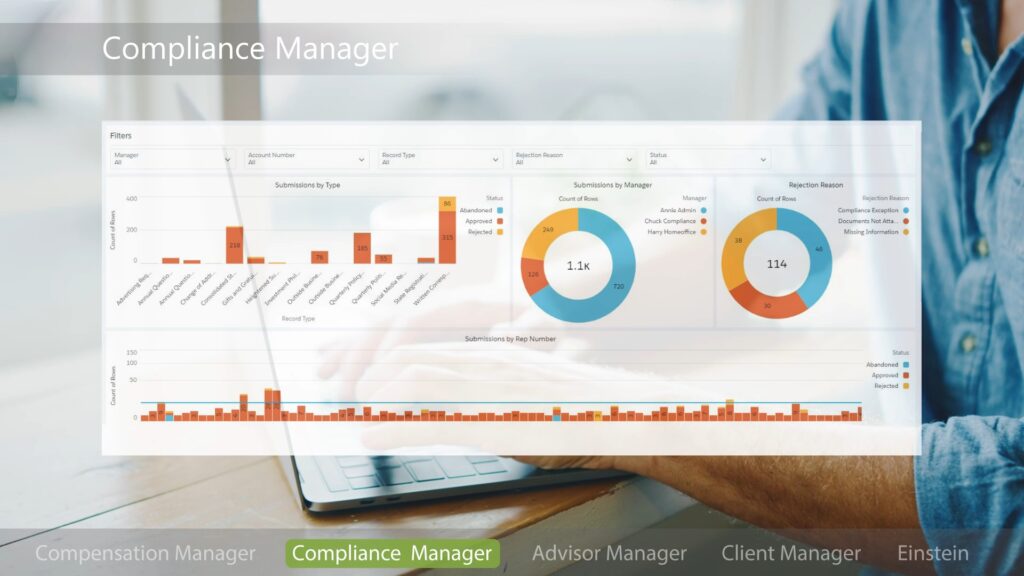 Drive greater efficiency across your compliance, operations, advisor and client servicing functions with a single, cloud-based platform that enables you to:
Access, organize and report on all your data
Take in feeds from all industry-leading aggregators, and all major clearing firms and custodians
Integrate with other enterprise systems using the Salesforce API
Leverage the power of Salesforce's Tableau CRM (formerly Einstein Analytics) to discover important trends and behaviors across the firm, and gain visibility into complex data structures