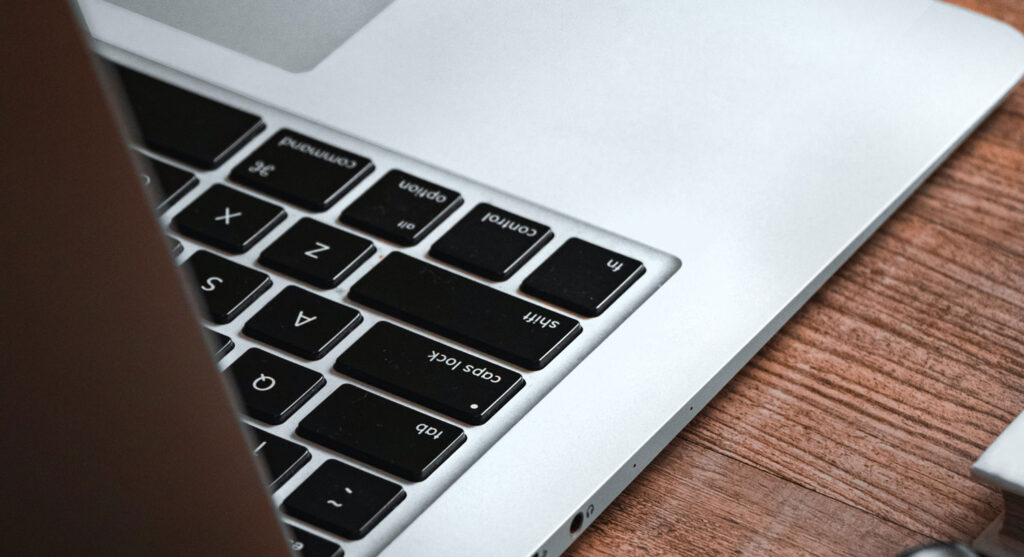 What We Do
Effortlessly Harness the Power of YOUR Data.
Better and Faster than Ever.
Support Multiple Functions with
High-Quality, Accessible, and Secure Data
Your home office teams and advisors in the field must be able to access data when they need it, and gain access to data from different sources on a regular basis. But if your firm is like many broker-dealers and RIAs, you're finding that a lack of timely access to critical, high-quality data is hampering your ability to meet various operations and compliance requirements.

Sycamore solves the data challenges with automated, end-to-end data management.
Solving the Data Challenge – Finally
It's not uncommon for a significant portion of a firm's data to be stored in silos, where it is difficult to aggregate, normalize, and access. And, it can take the average firm as many as 6 to 8 hours per day to process and normalize data manually, or an entire day of staff time. Along the way, data errors enter the cycle due to manual effort, missing files, and erroneous or duplicated data going unnoticed, leading to increased risk and outdated data.
Driven by the data demands placed on firms' advisor supervision, compliance and compensation requirements, Sycamore brings together data management and operations functionality onto one platform to help you recruit and manage and supervise advisors, process compensation payouts, perform compliance check, and analyze and report on key trends - all while solving the omnipresent data challenge.
With Sycamore Data Hub quickly and efficiently collecting data from the right sources, then loading and normalizing it in a single database overnight, your clean, secure data is accessible to multiple applications, workflows and reporting first thing every morning.
Drive greater efficiency across your compliance, operations, supervision, and client servicing functions:
Organize, access and report on all your data - available to you each morning
Take in feeds from all industry-leading aggregators, and all major clearing firms and custodians
Integrate with other enterprise systems using the Salesforce API
Leverage the power of Salesforce's Tableau CRM (formerly Einstein Analytics) to discover and analyze important trends across the firm, and and generate management reports