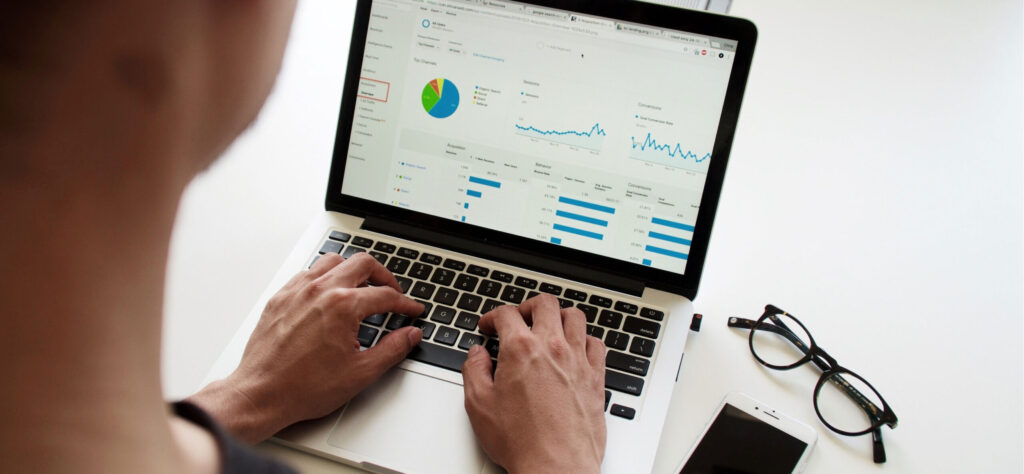 What We Do
Build & Maintain an Effective Compliance Program
Manage and Supervise Advisors,
New Business, and More
With Sycamore, you can manage your agents, advisors and their support staff from the prospective advisor stage all the way through to onboarding, supervision, surveillance and analysis. Advisors can login to our portal to add or update state licenses and registrations, insurance licenses and carrier appointments, and recurring fees, as well as track their continuing education along with initial, annual and ongoing questionnaires and attestations. All home office requests are available out of the box and configurable.
Sycamore also allows you to manage client relationships from the moment they become a prospect through client meetings, related tasks, activities and events, and onboarded with new account forms or client agreements, transactions, processing fees and commissions. From there, Sycamore manages the life of the client relationship from tracking appointments and delivery of Form CRS, to 17a3 Notices and 36 Month Letters as well as suitability documentation during transaction reviews to comply with Reg BI. All compliance approvals are available out of the box and configurable.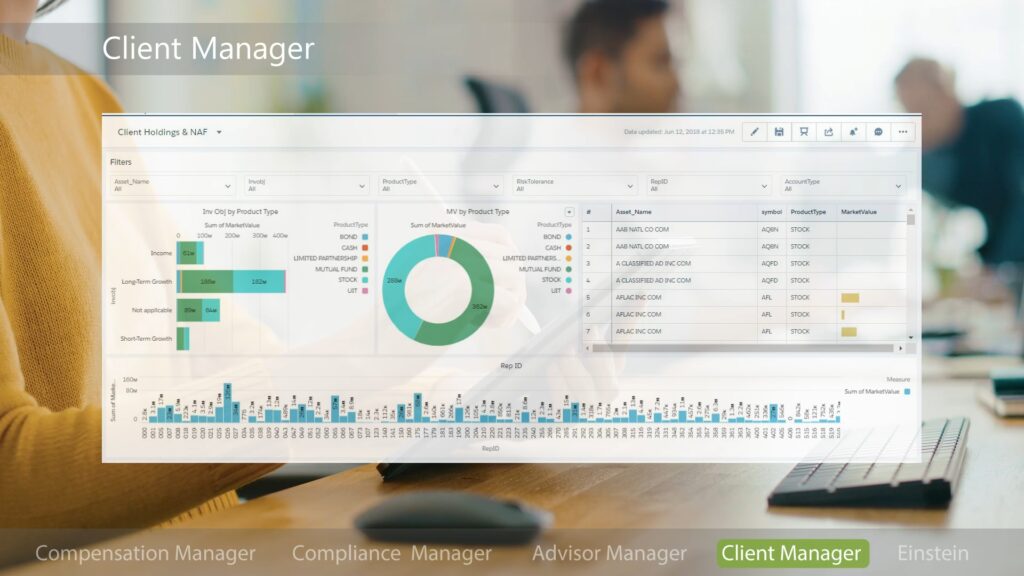 Sycamore Data and Analytics Powered by Salesforce
As you know, your ability to meet regulatory requirements, supervise advisors and conduct surveillance is often directly related to transparency and accessibility of your data. First, you must be confident that you have the necessary data. Second, you must be able to access the right data at any time to ensure client, transaction, commission and fee records can be flagged to support your system of supervision, while meeting various evolving mandates and responding to audit or examinations requests.
Sycamore provides you with many opportunities to review, analyze and report on your data through list views, reports and dashboards. We also enable your staff to analyze your data on a multitude of filters using Sycamore Analytics powered by Salesforce.
Sycamore is fully compliant with SEC and FINRA regulations, including Reg BI and 17a3. And it's cloud-based, enabling you to support remote workforces indefinitely without having to change how your firm processes or approves submissions and other communications throughout the firm.
Reduce compliance risk and cost by efficiently and accurately:
Meeting regulatory reporting requirements
Responding to exam/audit requests
Supervising advisors and AML activity
Conducting trade and commission surveillance and analysis
Sycamore lets you streamline your compliance and business processes while staying consolidated, efficient and organized:
Manage all data and interactions with your advisors, prospects and clients
Automate business reviews and submissions.
Access, track and route documents through efficient workflows
Connect advisors and their teams to supervision and AML processes
Manage information between advisors, compliance and registration officers
Configure surveillance alerts and gain access to normalized data with business intelligence