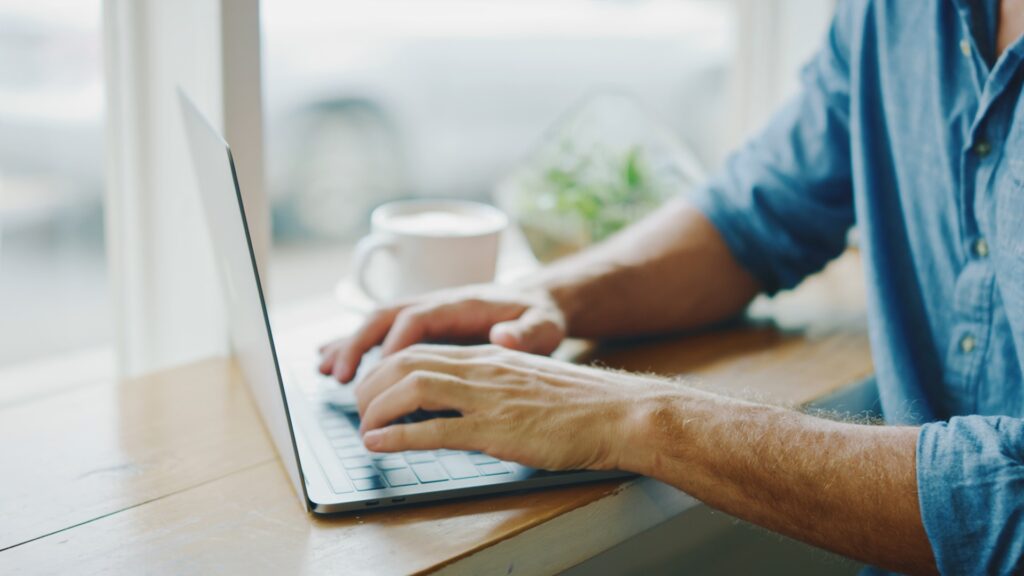 Compliance Management
Make Compliance, Supervision and Surveillance a Breeze
Streamline Compliance Across Advisors, Prospects and Clients
Sycamore gives firms the confidence in meeting regulatory and audit requirements -accurately and on time – while connecting advisors and their teams to the supervision process. Efficient online interactions and workflows help teams to access, track and route documents, and manage information between advisors, compliance and registration officers.
Compliance with
17a3 History Tracking
Regulation Best Interest (Reg BI)
Sycamore's normalized data, configurable alerts and automated workflows will truly modernize your firm's surveillance and analysis. Sycamore allows you to manage all interactions with advisors, prospects and clients, while keeping your information consolidated and organized. We can also tailor business rules and workflows to your firm's specific supervisory/surveillance controls, and help you capture valuable insights that drive improvements across the compliance function.