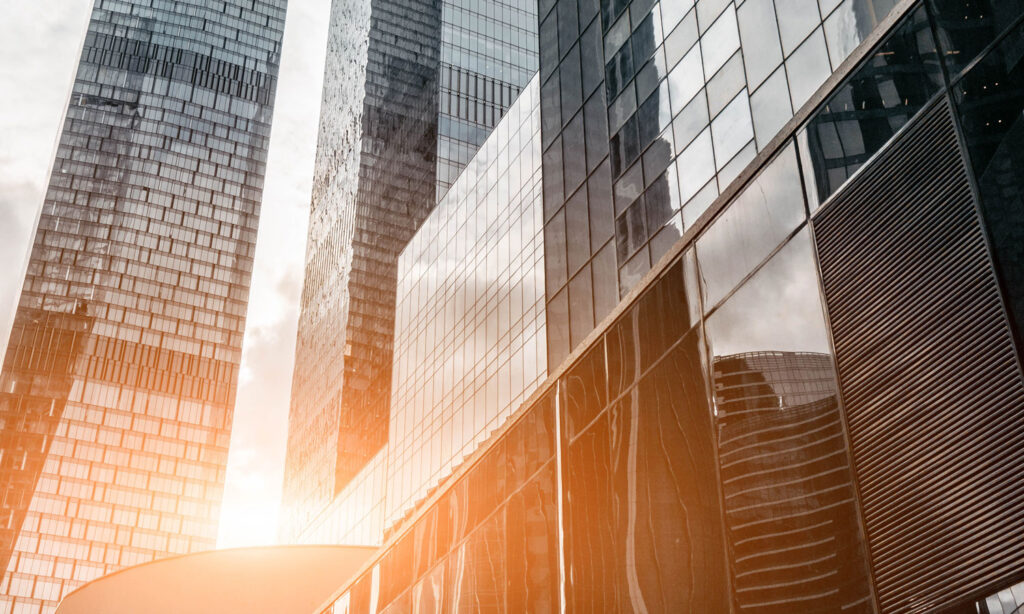 Who We Are
Experts in Financial Services, Salesforce,
Data and Customization
Transforming Broker-Dealer and RIA Home Office Operations
For far too long, broker-dealers and RIAs have accepted outdated, inefficient and disparate back-office technology platforms. The industry is long overdue for something better – much better. Sycamore is dedicated to helping firms increase efficiency, reduce risk and improve their operations by meeting the promise of data excellence and automation in an integrated, cloud-based environment.
Solving the Data Challenge
Broker-Dealers and RIAs often lack transparency into the data they have within their own organizations to meet operations and compliance requirements. Your ability to meet regulatory requirements is directly related to the data challenge of transparency and accessibility. In order to compete, attracting and retaining the best-performing advisors is crucial, as is compensating them accurately in a timely fashion.
Improving Home Office Operations
Sycamore delivers all the data and functionality firms need to manage their home office operations. Since 2008, we've helped independent/retail and institutional advisory firms recruit, manage and pay advisors, meet compliance and audit requirements, and keep advisors connected through efficient operational workflows – all within the Salesforce ecosystem – and increase firm-wide adoption of the platform.
Drive greater efficiency across remote workforces and multiple workflows by ensuring the right data is acquired, normalized and accessible to meet multiple compliance, operational and advisor transparency and client-servicing requirements.
Reduce compliance risk and cost by efficiently and accurately meeting FINRA, SEC and other regulatory reporting requirements on time – including RegBI – and responding quickly to audit requests.
Effectively recruit and manage the best advisors, ensuring they achieve high levels of productivity and satisfaction over the long term, and enabling them to communicate effectively with their clients, teams and the home office – no matter where they are.