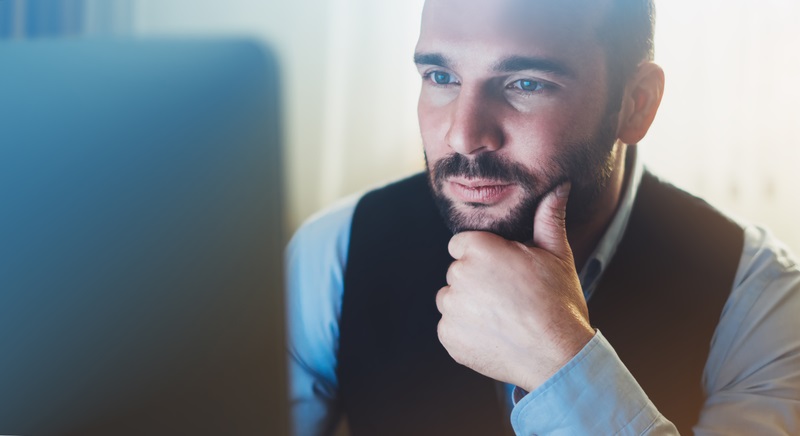 Intervest
Gives Client Experience and Team Efficiency a Boost with Sycamore's Client Management
Master's Advisors needed an easy-to-use application that offers a 360-degree view of their clients' holdings and empowers staff to deliver more efficient client support.
Accessing client balance sheet data, preparing for client reviews, and tracking RMDs became inefficient and labor-intensive.
Master's Advisors uses Sycamore's Client Management integrated with Albridge and other platforms to alert the team to upcoming client reviews, assign staff to specific client service tasks, and automatically calculate RMD factors using IRS tables.
Sycamore is helping Master's Advisors to increase data accuracy and team productivity by eliminating redundant data entry – leading to better client experiences and outcomes.
Learn more
about Sycamore
Sycamore delivers all the data and functionality a retail or institutional advisor firm needs to recruit, manage and pay advisors, meet compliance and audit requirements, and keep advisors connected – all within the Salesforce ecosystem.