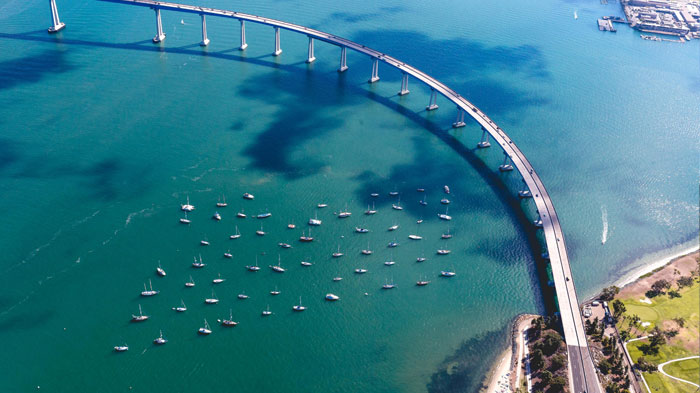 Madison Avenue Securities
Digitally Transforms Advisor Onboarding, Compensation, Compliance and New Account Opening with Sycamore
Madison Avenue Securities needed a flexible, modern front-to back-office operations platform that would help enhance the productivity of more than 140 affiliated financial advisors and adapt to continuous business change.
In order to continuously meet the needs of its growing network of financial advisors, the firm knew it needed to keep pace with increasing advisor, compliance and scalability requirements by adopting a platform that was consistent with its progressive company mission and fast-moving culture.
Madison Avenue Securities uses Sycamore Company's full operations platform to manage advisor recruiting, onboarding and compensation; compliance with OFAC, FinCEN and FINRA RegBI capabilities; client relationship management and new account opening – and gain valuable insights via Einstein Analytics.
Sycamore helps the firm accelerate processes, leverages Finity360 to ease the paperwork burden on the firm's financial advisors, deliver insights on trends, and reduce compliance risk with the flexibility to evolve and scale with business growth and sophistication.
Learn more
about Sycamore
Sycamore delivers all the data and functionality a retail or institutional advisor firm needs to recruit, manage and pay advisors, meet compliance and audit requirements, and keep advisors connected – all within the Salesforce ecosystem.