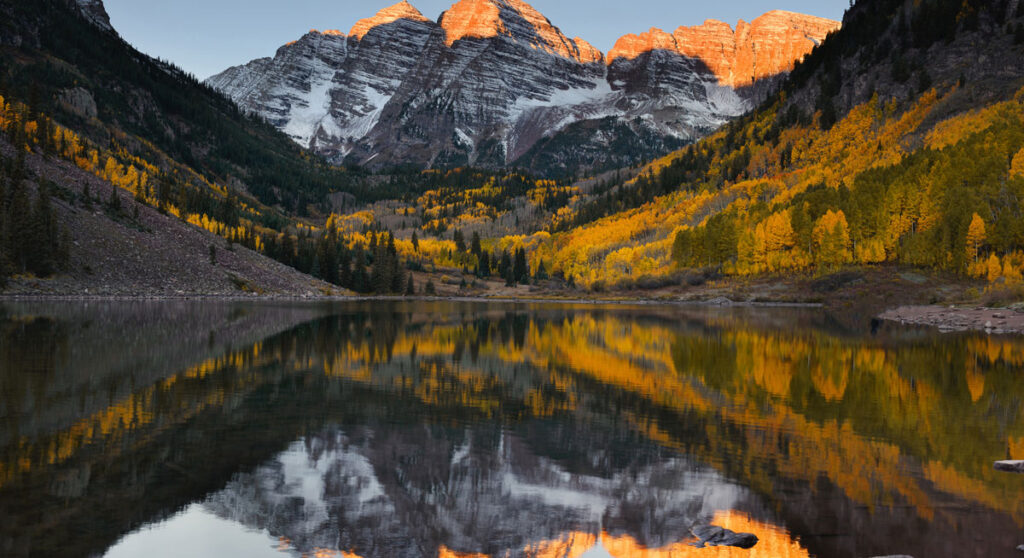 Intervest International
Intervest Increases Operations, Compliance and Advisor Efficiencies with Sycamore
Intervest International needed to improve the functionality, workflow and reliability of the commission, compliance, and new business onboarding technology it provides to more than 40 independent agents across the
Southeast U.S. and Europe.
Disparate in-house systems created numerous inefficiencies for its reps and home-office staff, and increased operational risk for the firm.
Intervest uses Sycamore's integrated compensation, compliance and supervision capabilities and workflows to manage reps' new business blottering, from onboarding document management and client management, to home-office compliance approvals, commission payouts, and custom reporting.
Sycamore's cohesive, efficient workflows enhance Intervest's ability to attract, onboard, and retain new agents and advisors; increase efficiencies across multiple business functions; reduce operational risk; and improve data transparency and insights.
Learn more
about Sycamore
Sycamore delivers all the data and functionality a retail or institutional advisor firm needs to recruit, manage and pay advisors, meet compliance and audit requirements, and keep advisors connected – all within the Salesforce ecosystem.