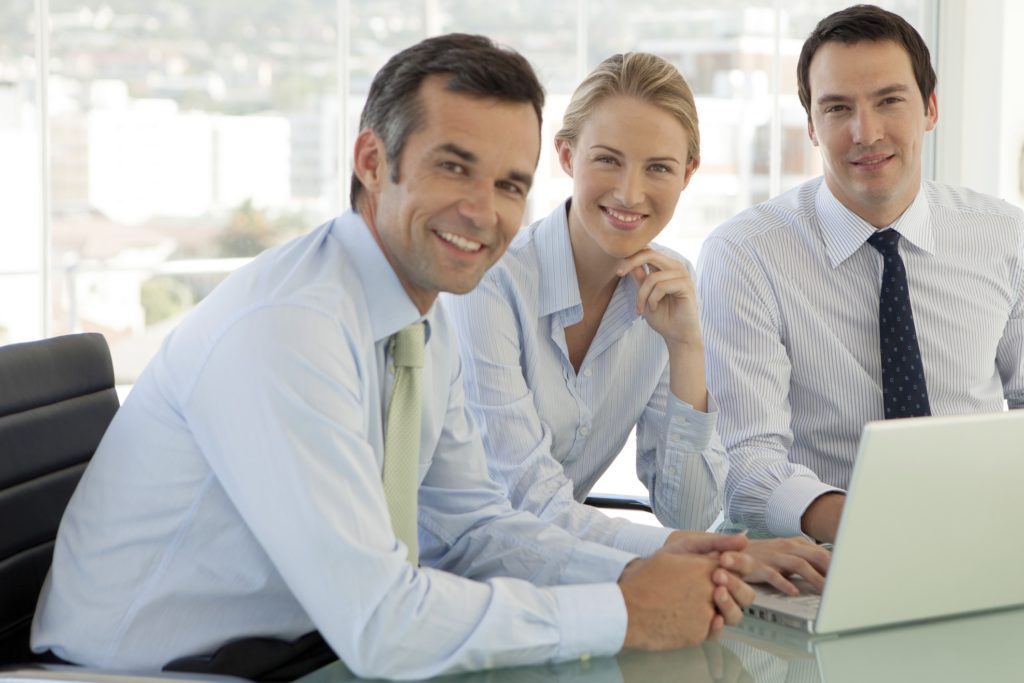 Kalos Financial
Saves Time, Reduces Risk and Increases Transparency with Sycamore's Compensation Management
Kalos Financial needed the right technology to process their independent reps' commission transactions in an accurate, compliant and efficient manner.
Commission files coming in from dozens of sources made monthly data entry arduous, and reps lacked access to their current and historical commission information.
Kalos Financial uses Sycamore's Compensation Management integrated with Albridge to bring in all financial accounts and holdings, track licenses for every client holding and commission transaction, and provide reps with secure access to commission information.
Sycamore's Compensation Management guarantees 100% commission accuracy, saving Kalos Financial significant processing time and risk of non-compliance, while giving reps 24/7 access to their commission information.
Learn more
about Sycamore
Sycamore delivers all the data and functionality a retail or institutional advisor firm needs to recruit, manage and pay advisors, meet compliance and audit requirements, and keep advisors connected – all within the Salesforce ecosystem.