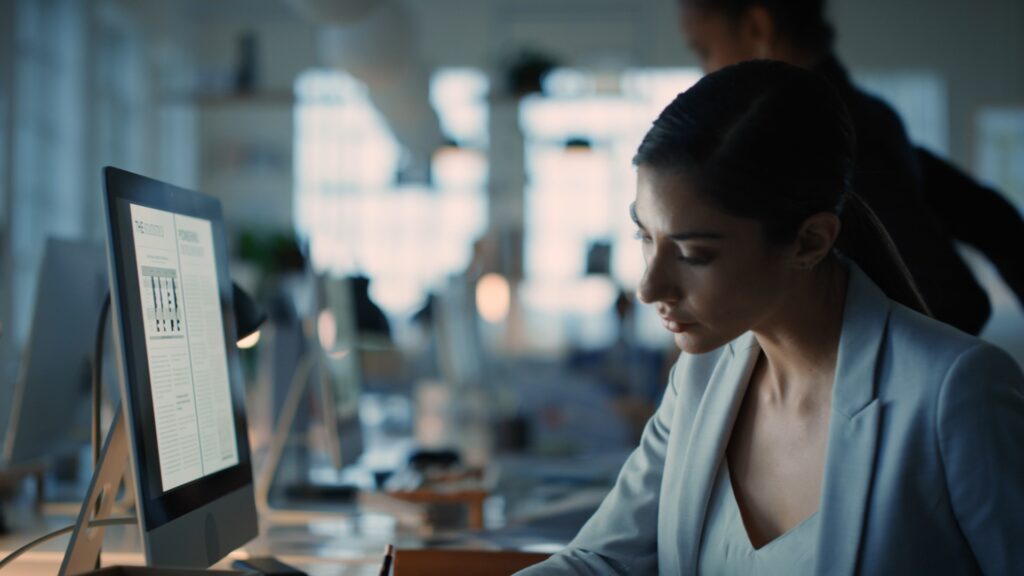 Tableau CRM (formerly Einstein Analytics)
Avoid Risk by Analyzing,
Detecting and Viewing
Key Trends
Drive Greater Efficiency Across Remote
Workforces and Multiple Workflows
Through the power of Salesforce and Tableau CRM (formerly Einstein Analytics), you'll be able to discover and view the details of high-risk trends and behaviors – before they become bigger and costlier problems.
Insights at Your Fingertips
Salesforce's Tableau CRM is a business intelligence (BI) platform that is optimized for mobile access and data
visualization. Tableau CRM allows users to work with both Salesforce data and large external data sets to create graphs, charts
and other visual representations of data. This platform allows users to drill down into key parts of the business with only a few clicks
– and little or no training in data analysis.
At the push of a button explore, you'll be able to explore firm-wide data in seconds to discover important trends and behaviors. Our
simple, easy to use interface provides clear visibility into complex data structures. Although it can be configured and customized to the users' needs, Sycamore provides predefined Apps & Dashboards to help you gain valuable insights into your compliance and compensation data, and notify your team when certain user-defined criteria are met.