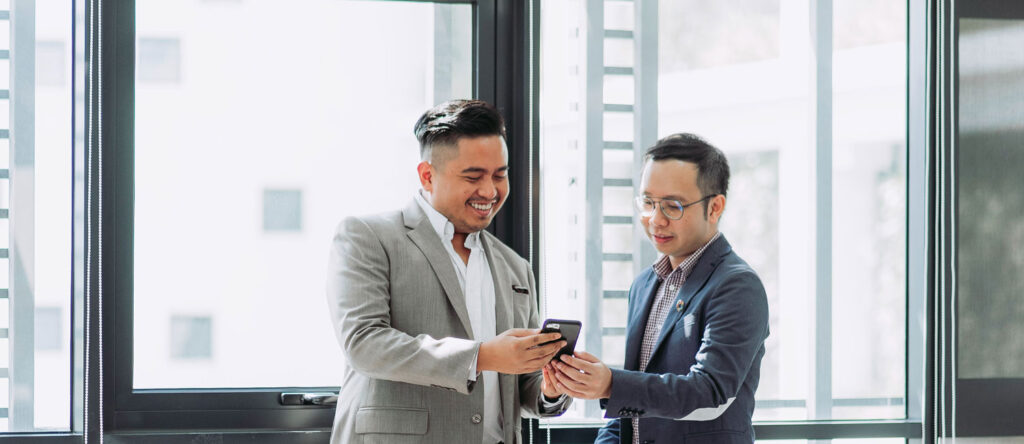 Supervision & AML
Reduce Risk from Advisor Practices and Potential Fraud
Connect Your Teams to the Supervision Process
Sycamore gives you the confidence you need to meet regulatory and audit requirements – accurately and on time – while connecting advisors and your teams to the supervision process focused on sales, marketing and trading activities. With Sycamore, you can manage and supervise agents, advisors and their support staff from the prospective advisor stage all the way through to onboarding and beyond. Efficient online interactions and workflows help your teams to access, track and route documents, and manage information between advisors, compliance and registration officers. Mitigates reputational, internal and regulatory risk from sales practices issues and potential fraud Ensures compliance with Office of Foreign Assets Control (OFAC), The Financial Crimes Enforcement Network (FinCEN), and other Anti-Money Laundering (AML) requirements Monitors AML and security trading in accounts, portfolios and funds
Sycamore lets you manage home office requests and compliance approvals, and provides efficient processes to streamline completion of advisors' compliance requirements. All home office requests and compliance approval workflows are available out of the box and are fully configurable.
Eliminates customization costs while simplifying your compliance tech stack
Increases efficiencies with data collection and normalization combined with automated workflows
Supports secure online communication between compliance, supervising principals and advisors
Provides management reporting and dashboards to quickly view compliance program effectiveness
Provides configurable, out-of-the-box functionality to help your firm shift and scale
Sycamore provides the following configurable standard workflows to increase efficiencies and accommodate process changes and the need to scale to business growth.