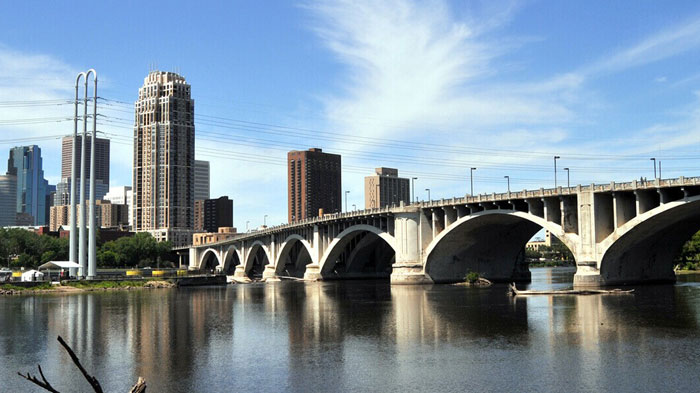 Northwest Investment Advisors
Reduces Compliance and Audit Risk with Sycamore's Compliance Management
Northwest Investment Advisors needed a simple way for its advisors in the field to submit new business to compliance for review, provide advisors with access to all their clients' holdings and transactions, and effectively meet FINRA audit requests.
Ineffective submission of new business from the field and disparate client data made it difficult to quickly access data and run reports to meet FINRA audit requests.
Northwest Investment Advisors uses Sycamore's Compliance Management integrated with Cirrus Data Solutions and Advisor Exchange to consolidate data, and Sycamore's custom Salesforce compliance tools for efficiently submitting and approving new business, automatically flagging non-compliant transactions, and running instantaneous FINRA reports.
Sycamore's Compliance Management provides complete views of all client holdings and transactions, ensures full compliance with all trading activity, and reduces the likelihood of FINRA warnings and/or fines
Learn more
about Sycamore
Sycamore delivers all the data and functionality a retail or institutional advisor firm needs to recruit, manage and pay advisors, meet compliance and audit requirements, and keep advisors connected – all within the Salesforce ecosystem.